ZHIC Launches its New Website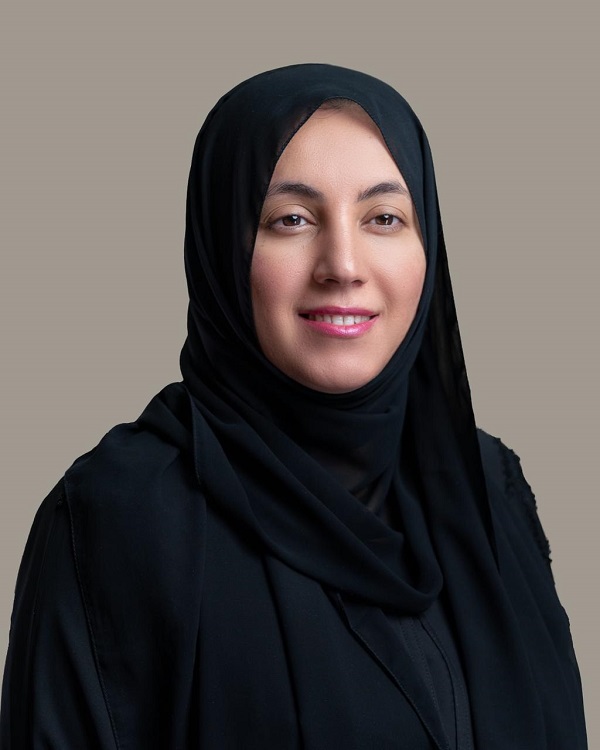 Zayed House for Islamic Culture (ZHIC) prepares for the holy month of Ramadan program 'Ramadan: Faith & Tranquility' which includes a number of initiatives for Ramadan to promote values of tolerance and acceptance of cultural diversity among community members. In this regard, Dr Nedal al Tinaiji, ZHIC General Director extended congratulations to the leadership and people of the UAE on the advent of the holy month of Ramadan. The Ramadan program also includes an initiative revolves around safety at homes and a contest about the most beautiful Azan and respective talk initiative to disseminate hadiths in four languages. Added to another program yielded in cooperation with the Emirates Red Crescent to provide social aid to new Muslims as part of the initiative 'Your Food Packages on Us' besides, ZHIC virtual council to deliver four community lectures.
In another gesture to aid needy categories, ZHIC will launch 'Give Each Other, Love Each Other' initiative together will a Qur'an contest entitled 'Recite and Elevate' prepared for new reverts.